IMAA Launches Industry Image Campaign in Partnership with Q4 Impact Group
The Indiana Mineral Aggregates Association is excited to work with Q4 Impact Group, LLC (Q4) to help develop a statewide campaign to build recognition of the importance and significance of the aggregates industry and how it impacts each and every person in the state of Indiana. The campaign will ultimately reach not only legislators within the state but also the general public and future workforce candidates.
We need your help!
Q4 will be taking their film crew on a journey across the state visiting operations and highlighting best practices, the commitment to safety, reclamation, and restoration efforts, as well as putting a spotlight on the great people that make up our industry. To accomplish this campaign effectively, we need to tell the state-wide story—from behind the berm and in the pit to road building with Indiana aggregates and all of the amazing people who make it happen.
Please consider adding your operation to our schedule.
To become involved in this project email
amanda@q4impact.com or katie@indmaa.org.
Who is Q4 Impact Group?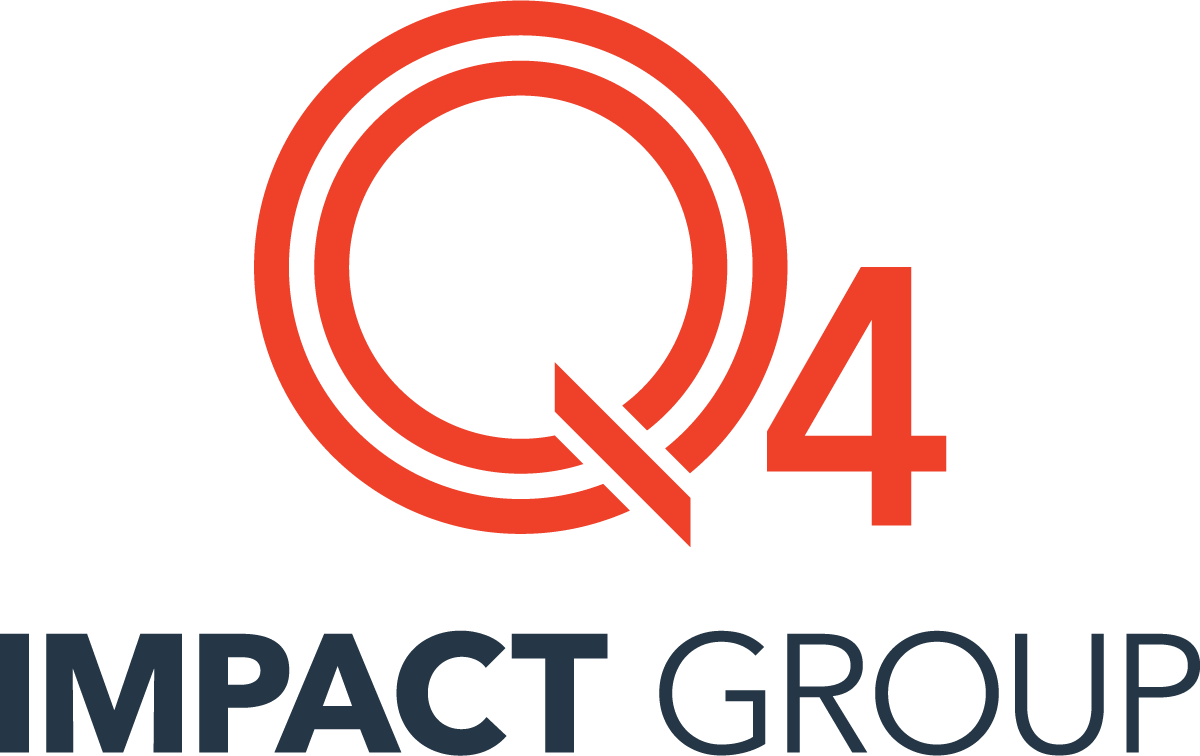 Visit Q4's website
Our team aspires to tell the stories of essential workers. Q4 Impact Group is a team of experienced creative and industry professionals who know how to effectively tell the stories of companies in the mining and aggregate industries. We are focused and understand how important and effective it can be to create strong campaigns to tell your company's story.
From Site Specific videos, web design, training and dealer portals, industry videos, and rebranding our team can partner with you to create an exceptional design that will bring you more business.