45.2
Million Metric Tons Crushed Stone Produced

4,483
Jobs

17.4
Million Metric Tons
Sand & Gravel Produced

240
Plants & Mines

$2.22
Million Contributed
to Indiana GDP

97,553
Miles of
Public Roads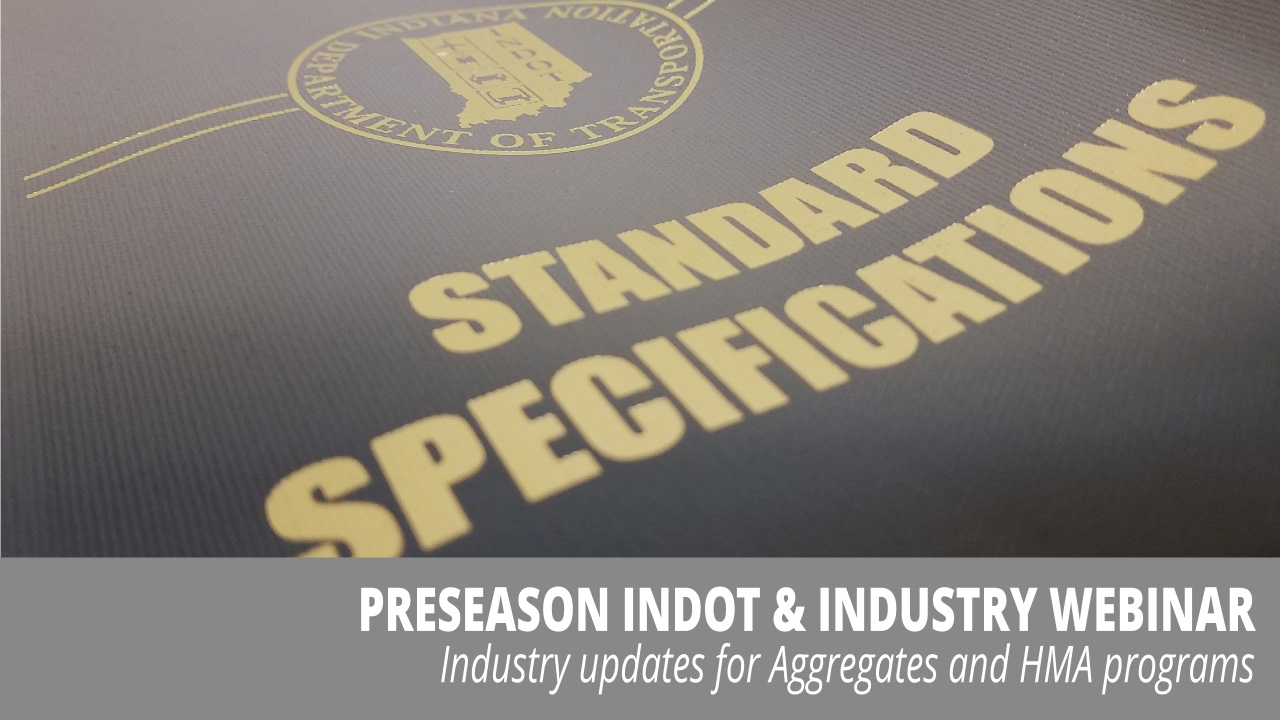 INDOT Preseason Update Webinar Recording Posted
On Thursday, April 8th, IMAA, APAI, and INDOT hosted a webinar to discuss updates to specifications and construction programs for 2021. Recordings of the webinar are now available on the IMAA YouTube page. Viewing the spring preseason update is part of the requirement for CAPP…
LEARN MORE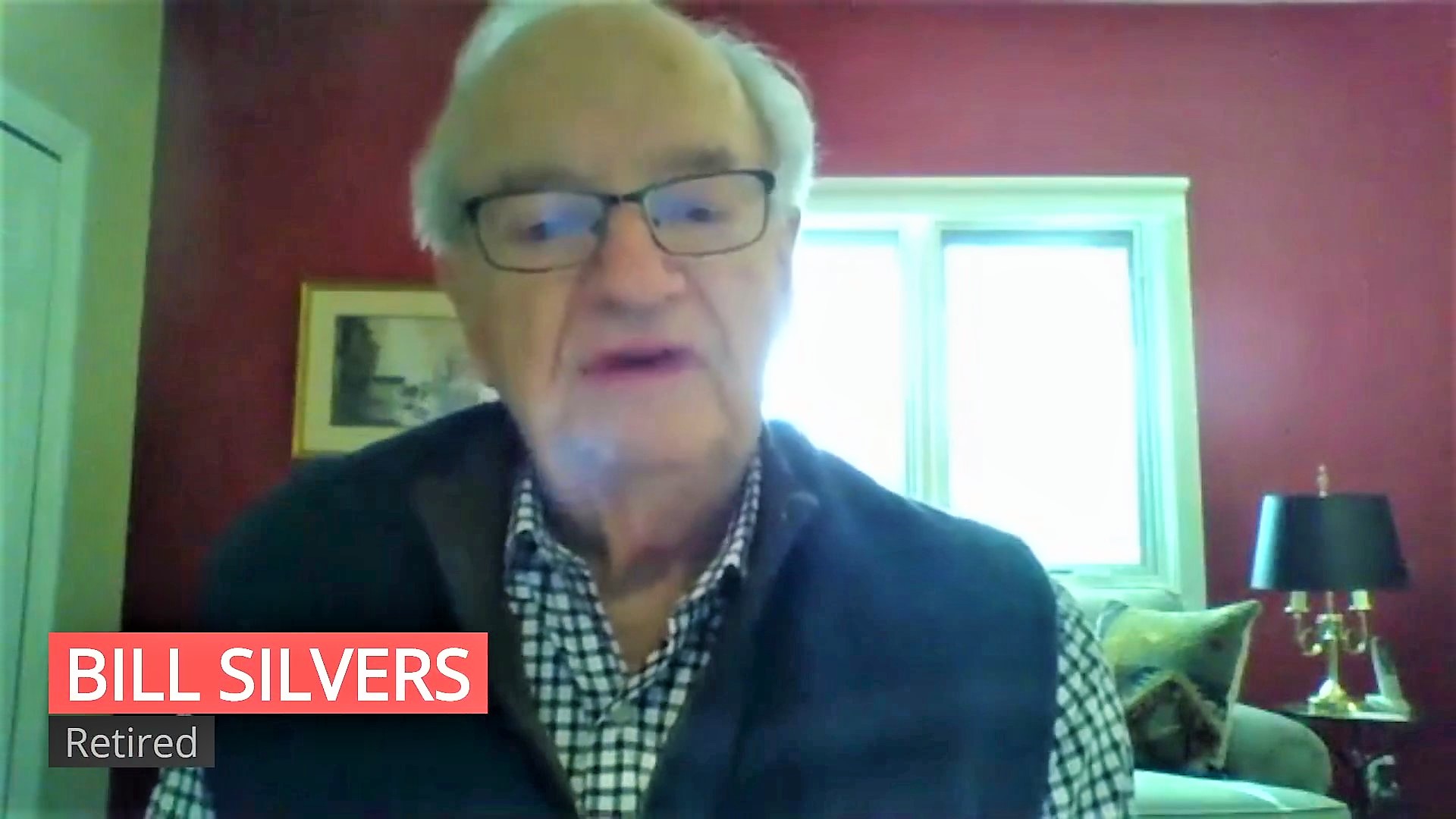 IMAA Inducts Bill Silvers into the IMAA Hall of Fame
IMAA Inducts Bill Silvers, Recently Retired from Stone-Street Quarries into the IMAA Hall of Fame Some individuals make outstanding contributions to the industry that seem to go unnoticed. Special recognition from your peers for these contributions is the highest honor we can bestow upon our…
LEARN MORE
Careers in the Aggregates Industry

Environmental
Explore aggregates careers in the environmental sector. Responsibilities include assuring operations are in compliance with local, state, and federal environmental laws and regulations.

Mine Engineering
Explore aggregates careers in the engineering sectors. A project engineer applies engineering principles to the planning, design, construction, and maintenance of structures and productions facilities.

Plant Operations
Explore aggregates careers in the plant operations sector. Individuals are responsible for processing of aggregates for future use. This area encompasses numerous career opportunities.
Learn More about Aggregates Careers
Become a Member
The Indiana Mineral Aggregates Association represents over 90% of aggregate production in Indiana. It is our goal to provide the best educational programs, networking opportunities, and collaborative working atmosphere for our membership.
Join Now
News
Industry News
WOTUS Repeal Now in Federal Register
Written by NSSGA | 10/30/19
The Environmental Protection Agency's (EPA's) withdrawal of the 2015 Waters...
Learn more
---